Getting to Mountain Quest
From I-64:
Take Exit 175 at White Sulphur Springs, WV. Follow Rt. 60 East and turn left onto Rt. 92 North continue toward intersection; turn left onto Route 39/92. Veer Right onto Route 92 North follow to left at Mountian Quest.
From I-79:
Take Exit 99 at Weston onto Rt. 33 East to Elkins. Follow signs through Elkins to Rt. 250 / 92 South and continue through Durbin, Bartow, Greenbank, and Dunmore following 92 South through Frost, WV to a right at Mountain Quest.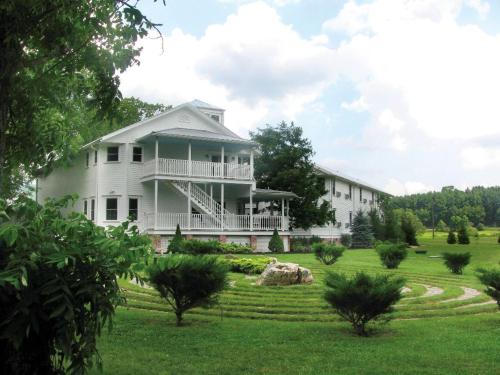 From Dulles International Airport:
Follow Exit out to Dulles International Airport to Route 28 South; go approximately 10 miles, take Route 66 West. Travel approximately 50 miles to a Dead End on Route 81 and head South to Exit 225 to a right onto Woodrow Wilson Pkwy.
Proceed to Churchville Avenue off-ramp toward US Route 250, heading West. Take a right onto US Route 250. Take a left (at first light) onto Route 220 South in Monterey, VA. Approximately 4 miles after Monterey turn right onto Rt. 84 West to Frost, WV. At Frost, bear left at stop sign onto Rt. 92 South for approximately 1/2 mile. Mountain Quest is on the right.